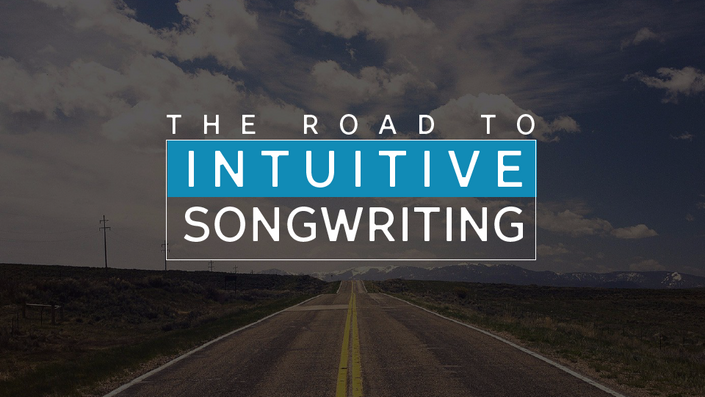 The Road To Intuitive Songwriting
This mini e-course is an introduction to Gregory Douglass' signature Intuitive Songwriting program.
Watch Promo
Why Intuitive Songwriting?
Because that's where your creative genius lives.
Forget everything that's holding you back from becoming a brilliant songwriter, and get ready for some breakthrough songwriting. Whether you're a seasoned songwriter struggling with writers block, or just getting started – I can't wait to show you what you're truly capable of as a songwriter.
This is a self-study introductory course to my full Intuitive Songwriting program. I'm going to share my own intuitive approach to breakthrough songwriting, and I hope it will inspire you to spark your best ideas yet!
Intuitive songwriting is how legendary songs are made
As incredible as it seems, music legends like Paul McCartney, John Lennon, Jimi Hendrix, Neil Young, Joni Mitchell, Danny Elfman, Kurt Cobain, BB King, Dave Navarro, Dave Grohl (Foo Fighters), Marty Friedman (Megadeth) – all built their musical legacy with little to know knowledge of music theory. They all relied heavily on their intuition to create their own legendary music.
This approach to songwriting has been a secret weapon for so many other legendary songwriters as well. You'd be amazed at how many of the greatest songwriters of all time rely mostly on their intuition to navigate their craft and evoke their musical genius, and I built this course to show you exactly how they do it.
Legendary songwriting is intuitive songwriting. I'm talking about the kind of songs that change our lives, make an everlasting impression, and resonate with generations to come. Songs that are timeless, infectious, profound, universal, deeply moving – legendary.
Many other songwriting courses offer helpful foundational tools and practical methods to jumpstart your songwriting, but I have yet to come across any other songwriting method as honest and effective as this Intuitive Songwriting eCourse. Throughout an eight-week period, I'm going to show you how to take your songwriting from good (or non-existent) to masterful through my own intuitive approach, and teach you how to write songs like legends write songs.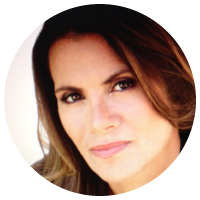 "You have restored my confidence in my own ability through your suggestions and your methods. To me, it's much more than a songwriting course… It's way beyond that."
-Jackie Brewer, Singer/Songwriter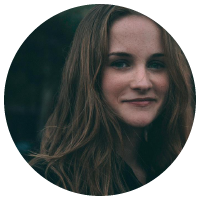 "I think that this course is very accessible for people who've never written a song before, and also people who've been writing their whole lives."
-Lisa Piccirillo, Singer/Songwriter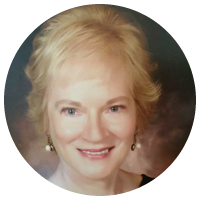 "As a veteran music educator, I was pleasantly surprised to find that Gregory Douglass' approach to Intuitive Songwriting was refreshing. His easy-going and positive nature fostered the confidence of the members of the class despite the varied backgrounds of each member. I highly recommend this online course to anyone who would like to begin songwriting or who just want to hone their skills as an already seasoned songwriter."
-Glory Reinstein, Songwriter & Veteran Music Educator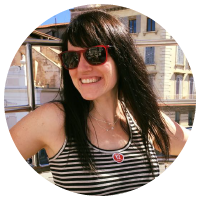 "Throughout this process, I'm finding that Intuitive Songwriting is really about getting our of your own way. I'm really grateful that you helped me do that."
-Gwendolyn Douglass, Singer/Songwriter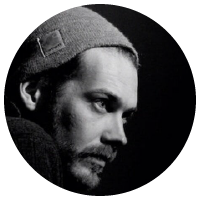 "You gave me some of the best songwriting advice of anyone when you told me to write in the style of one of my favorites and not to be concerned it will sound plagiarized, that I wouldn't be able to help but make it my own. That was really helpful."
-Syd, Singer/Songwriter
Your Instructor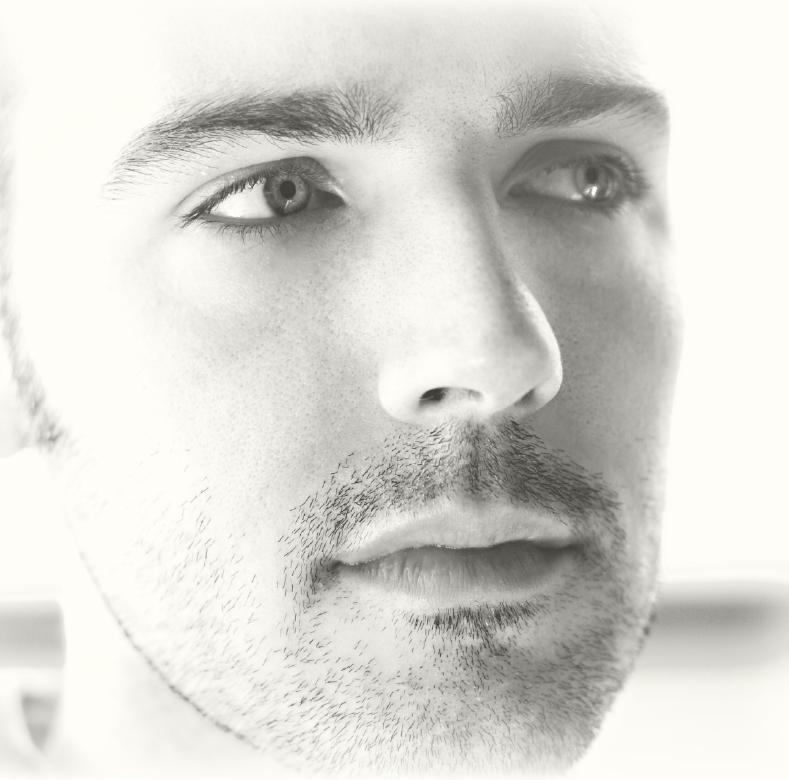 Gregory Douglass is an internationally renowned independent singer/songwriter and music industry expert with over a decade of experience as a full-time musician. His evocative pop sound blends "Rufus Wainwright's opulent musicality and Justin Timberlake's accessible soulfulness" (OUT Magazine), and NPR's Morning Edition coined him "one of New England's best-kept secrets."
According to Pandora's co-founder, Tim Westergren, Gregory is one of the top independent artists on Pandora radio today. With ten (10) studio albums independently released, his songs have reached millions of listeners digitally and his videos have amounted to over a million views on his YouTube channels.
Gregory's song "Alibis" was featured on Netflix original series "The Rain" in 2018, which sparked a fast-growing international following of his music. He has shared the stage with artists including Jason Mraz, They Might Be Giants, Regina Spektor, Shawn Colvin, and The Weepies, among others.
Gregory founded The Creative Advisor as a platform to help create community and teach other independent artists a proactive approach to sustaining their careers. TheCreativeAdvisor.com offers career coaching, training tutorials, and indie artist/music industry interviews via dynamic videos, articles, and teachings.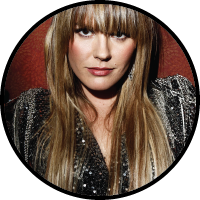 "Gregory taught me so much about being a musician."
-Grace Potter, Singer/Songwriter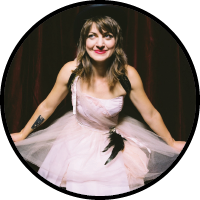 "Gregory works so hard and has really developed an awesome grassroots career. He's a very driven artist."
-Anais Mitchell, Singer/Songwriter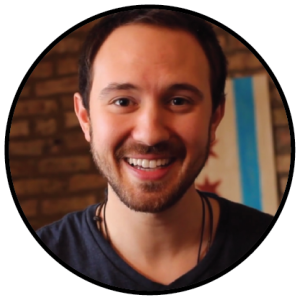 "This degree of success wouldn't of been possible without you... I've already directed multiple people to your site!"
-Rory Sullivan, Singer/Songwriter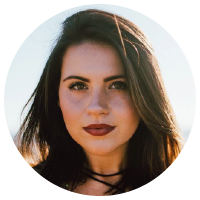 "I have never used ANY of the tips that Gregory suggested in his webinar. Writers tend to want to overcomplicate the process, but his method is simple and I can't wait put it to use. Gregory is truly a wealth of information.
-Emily Davis, Singer/Songwriter
Course Curriculum
Introduction
Available in days
days after you enroll
Special Offer
Available in days
days after you enroll
Frequently Asked Questions
When does the course start and finish?
All lessons will be available as soon as you enroll and log in to the e-course portal, ready for you to saturate at your own pace and convenience!
How long do I have access to the course?
How does lifetime access sound? After enrolling, you will have lifetime access to all course materials – including all live group session video replays and bonus video interviews (full e-course only) – across any and all devices you own!
What if I am unhappy with the course?
I would never want you to be unhappy! If you are unsatisfied with your purchase, contact me in the first 14 days and I will give you a full refund.